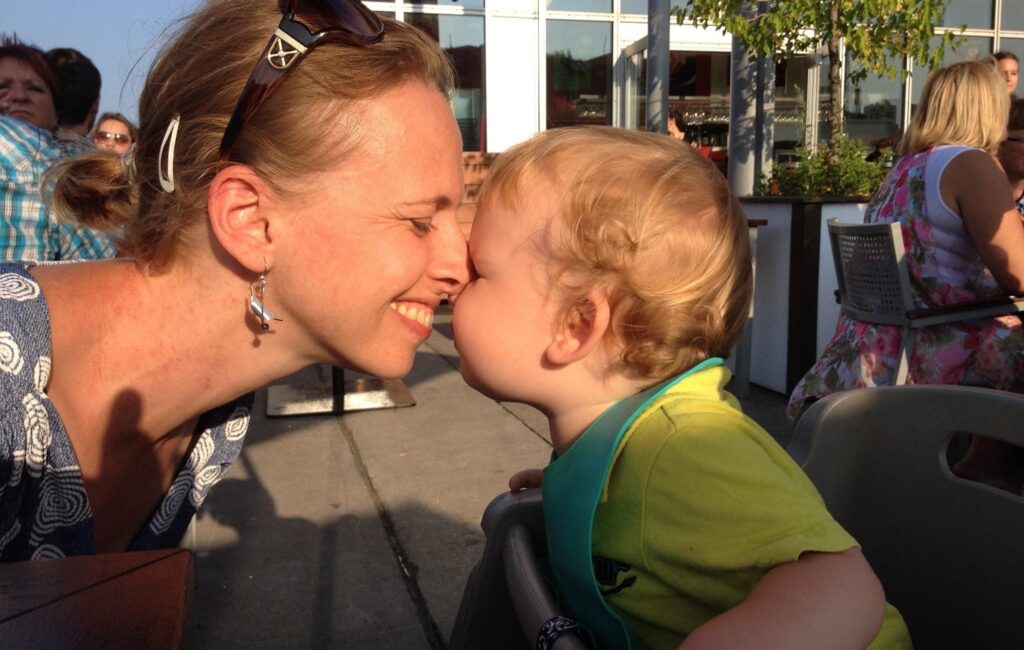 I love making sense of the surrounding world. I am passionate about understanding how the human body and mind work. I enjoy seeking for real, working solutions for things that do not work for me or others. That's why I pursue the career of parent consultant. If anything worries you about your child or your reactions to him/her, I'll be happy to hear you out. I'll provide you with relevant theoretical information about child development and we'll work together on making sense of your child and on ideas how you can help him/her. You will be able to see your child through a new lens, better understand his/her motivations and be empowered to become his/her answer.
About my work
Together we can help your child with the following:
Tantrums, Anger and Aggression
Demanding and commanding behaviour
Problems in school or kindergarten
Lack of will to cooperate
Shyness.
Sleeping problems
Eating problems
The Digital Device Addiction.
Studying/teachability problems
Constant Whining and Complaining
Lying and sneakiness
Cussing and impoliteness
A Rivalry Between Siblings.
Enuresis
Bowel movement problems
Clingy behaviour, separation anxiety
Strong preference of one caretaker
Obsessive and compulsive behaviours
Anxiousness, fears and phobias
Coping with parents divorce or separation
Attention problems
Bullying
Lack of sad tears
And more…
I speak and work in English, Czech, Russian and Hebrew. Currently only online.

60 minutes session – 800czk / 32€
30 minutes session- 400czk / 16€
Please take into the account that at least 2 one hour long meetings are necessary to address your situation. Afterwards 30 or 60 minutes long follow up meetings are available if you'll need more support.
If you are in a difficult financial situation, it is possible to arrange a discount.
Satisfaction guaranty. If you are not happy with your last consultation with me, let me know within one month and I will send your money back (minus the transfer fee, if applicable).
To ensure high quality of my work, I undergo continuous personal therapy, frequent intervisions with my colleagues and have access to supervisions when needed. I also continuously educate myself in the field of psychology by taking academic and professional courses.
Reviews
You can view reviews from my clients and add your own review here.
Contacts
Phone/Whatsapp: +420723155037
Email: linaviz(at)gmail.com
Facebook
Short biography
I have 2 children, born in 2014 and 2018.
I've acquired my BA in Psychology in Tel Aviv University.
Since 2018 I've been studying Developmental Psychology in Neufeld Institute.
Currently I'm a member of the Neufeld Institute Support Centre program.
I am a co-founder of the Rodičovství Hrou project, known in english as "Neufeld's Parenting Lab".